Redeem points for products
100 points = $5 off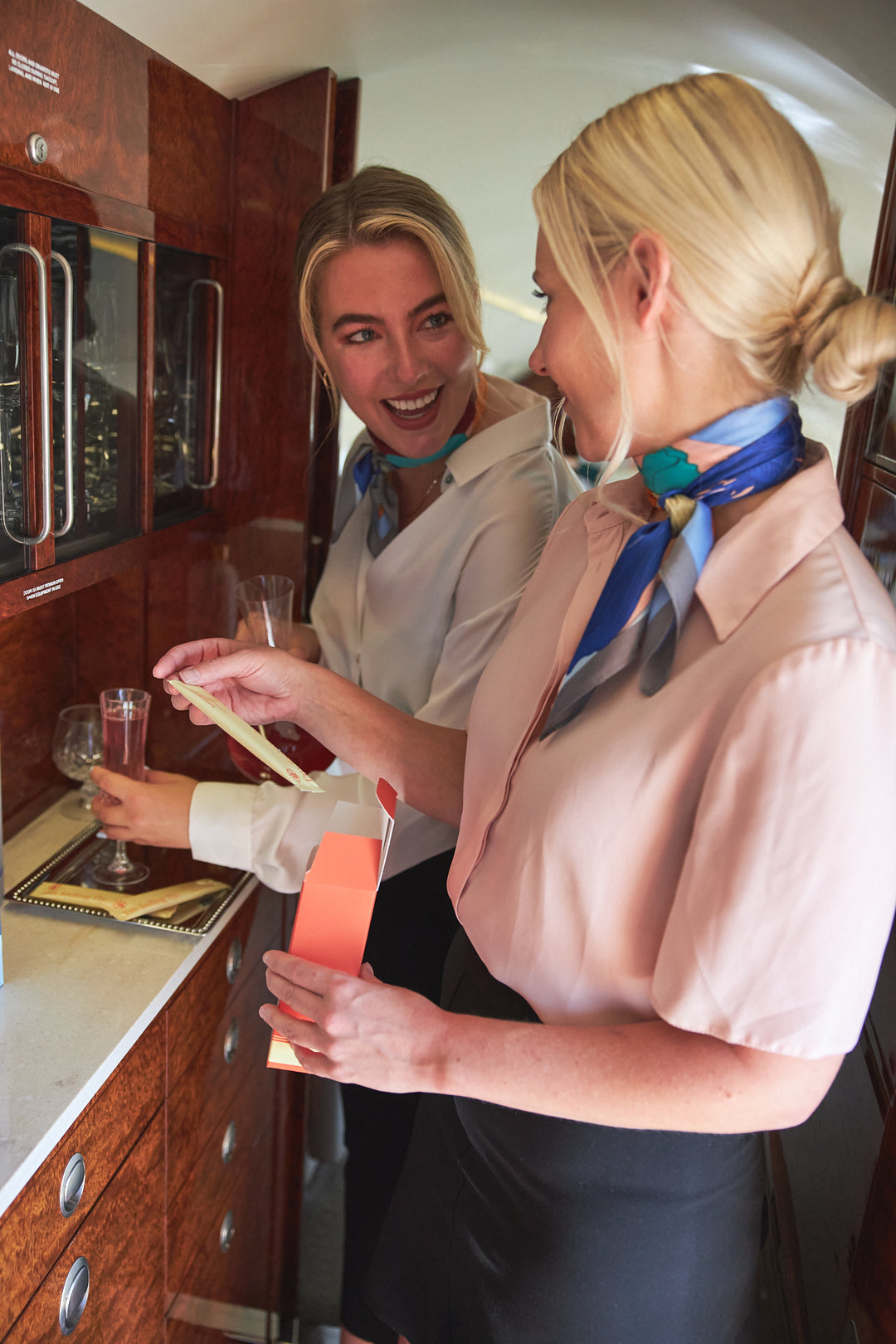 Perks of the Program
It pays to be a FLIGHTFŪD rewards member!
Join the program today and start earning rewards for every single dollar you spend with FLIGHTFŪD.
How it Works
You can earn:

2 POINTS FOR EVERY $1 SPENT
15 POINTS FOR FOLLOWING US ON INSTAGRAM
15 POINTS FOR LIKING US ON FACEBOOK
100 POINTS FOR WRITING A REVIEW
100 POINTS FOR CELEBRATING A BIRTHDAY.

$1 spent = 2 points earned
100 points = a $5 reward!

Give $5, Get $5
Refer a friend to FLIGHTFŪD and you both win!

You give your friends $5 off their first order of $20+, and you get $5 worth of points for each referral you make.
It's a Win/Win